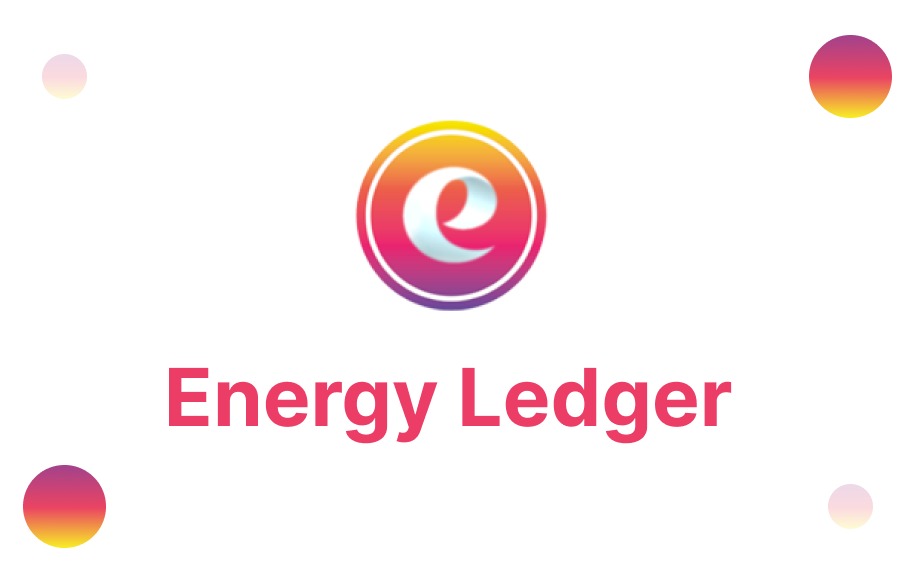 Energy Ledger
Blockchain based Power Oil and Gas Industry Supply Chain Management
Energy Ledger is a patented digital platform powered by Blockchain for oil and gas production, supply chain management, and logistics management. Established to raise the bottom line of enterprises across all sizes, Energy Ledger can be used for automated contract management and real-time payments settlement.
Energy Ledger uses Blockchain technology to measure a transition to the green energy.
Through smart transition technology, Energy Ledger rewards waste reduction.
Overview
Problems in Existing System
The centralized nature of the existing system made it difficult to track and validate the shipment of oil and gas products.
Since the stakeholders are located at a wide range of time zones, the logistic operations were slow.
Solution: What We Are Providing?
With its decentralized application development services, RWaltz has developed Binance smart chain-based supply chain application offering a flexible way to monitor oil and gas shipment.
In addition, through our Blockchain solutions, we are enabling the geographically dispersed stakeholders to validate the oil and gas products, where every stakeholder adds the data on Blockchain.
We are developing a staking smart contract helping the users to lock their ELX tokens to avail the monthly rewards.
Components we use




See Our Other Projects
blockchain
Betting Application
This is the implementation of The Betting Bureau working on the Ethereum Blockchain. People can bet legally on the predictions of the increase/decrease in the price of cryptocurrencies and tokens.



View Details
blockchain
Coffee Trade Supply Chain
Implementation of coffee supply chain using Ethereum smart contract addressing the issue of storing critical data necessary at different stages of supply chain and making it verifiable by all stakeholders in the supply chain.


View Details
blockchain
Pharma Supply Chain
Implementation of Medicine Supply Chain using Ethereum addresses the issue of handling & storing critical data necessary at different stages of the medicine supply chain. It helps stakeholders to track & trace the medicines, and consumers can verify the authenticity of the medicine.


View Details