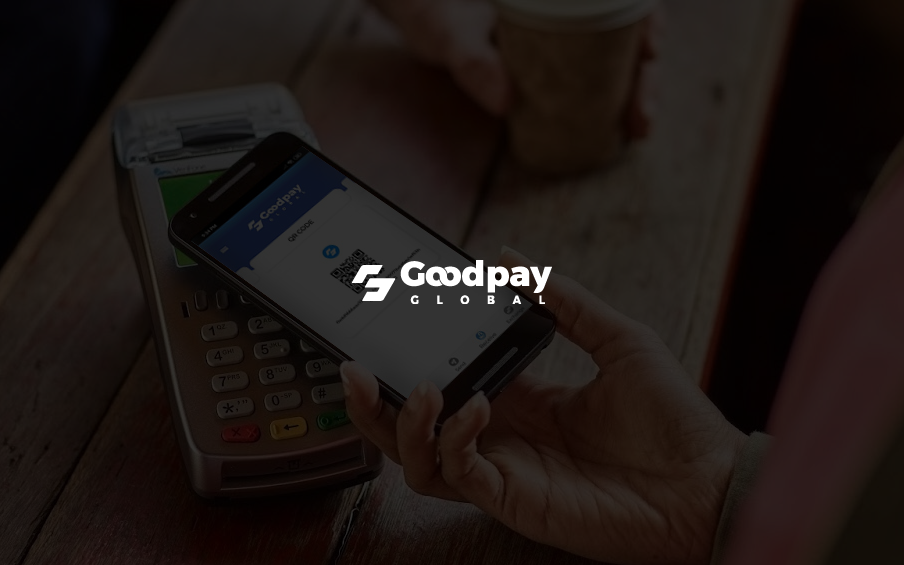 Good Pay Global
Blockchain Solutions for Token-based Payments
Specialized in small businesses based on Blockchain, Good Pay Global develops a token-based payment solution for foreigners traveling to Korea and other nations. Empowering people to participate in the fully global economy, Good Pay Global offers a digital eCommerce open market platform to deliver an enhanced P2P trading experience through Blockchain technology.
The Project depicts how blockchain has eased trading digital assets through smart contracts.
The smart contract-based transactions enable individuals to create digital content and freely buy or sell them without an escrow account generating revenue.
Overview
Problems in Existing System
In the present scenario, the traditional currency and asset concept are outdated to support the economic fluctuations.
The system demanded a real economy circulation system to help the users generate revenue from Blockchain and crypto products.
Solution: What We Are Providing?
RWaltz collaborated with Good Pay Global as their technology partner to implement their Global Wallet Application, Decentralized Marketplace, Token Solutions, and NFT platform serving the company's vision to empower people to participate fully global economy.
RWaltz offered an enhanced solution for staking the coins on the platform enabling the users to hold funds in the mainnet web wallet to generate additional revenue similar to the interest in traditional banking.
Components we use





See Our Other Projects
blockchain
Energy Ledger
Energy Ledger is a patented digital platform powered by Blockchain for oil and gas production, supply chain management, and logistics management. Established to raise the bottom line of enterprises across all sizes, Energy Ledger can be used for automated contract management and real-time payments settlement.


View Details
crypto
Truegold
The truegold smart contract is a Blockchain utility token based on the ERC20 Ethereum protocol. The token is the digital representation of the real-world contract signed by the owner securing the digital assets.


View Details
blockchain
ZeosX ICO
It is a decentralized platform aiming to revolutionize the traditional banking industry. Its ecosystem consists of cryptocurrency exchange, deposits, and withdrawals, investments, and lending.


View Details